Our business is protecting your business.
Refreshingly Honest
It's important we determine not only how, but also if B&G is the right fit for you. Maybe we're not a fit for everyone – and that's okay. Our Health Check Discovery will help us figure that out together.
Surprisingly Transparent
Everyone loves a surprise. Right? Well, maybe not in the world of insurance. B&G is on a mission: Keep the 'element of surprise' out of insurance. How? Communication. Regular reporting, frequent contact and up-to-date trends.
Impressively Knowledgeable
You don't know what you don't know. Getting quotes is easy and any broker can do it. Education is key – So B&G asks the tough questions you might not think of before we give advice. That's how we make sure your solutions are exactly what you need. Choose a Brokerage who will challenge you, educate you and completely protect you.
Previous
Next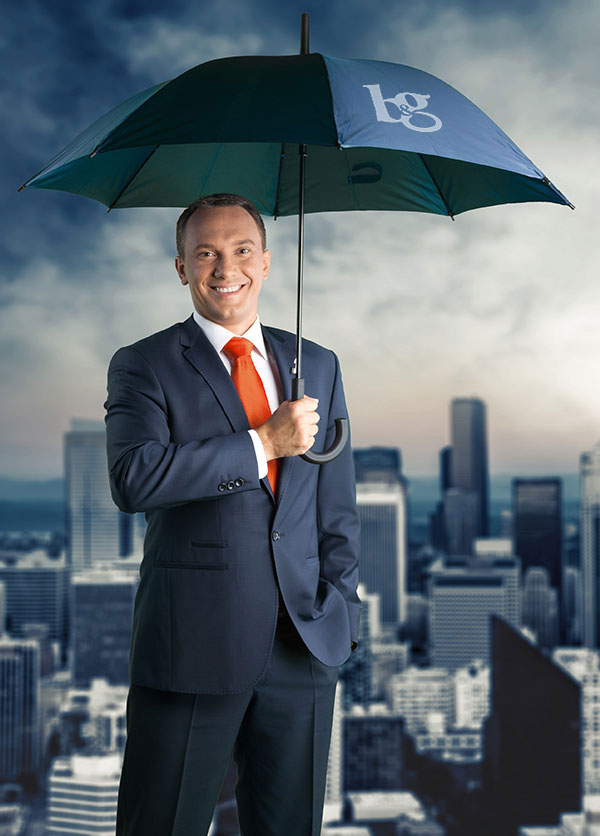 Who are we?
We're a boutique Insurance Brokerage that specializes in helping businesses build comprehensive Group Benefits and Commercial Insurance Programs. We work hard to make protecting your business easy. Yes, we cover your business but we're people first. We are 'old-school' service, with 'new-school' convenience.
Who are we... Really?
When we're not busy being great at insurancing (we know... not a verb), we're kind, caring and fun-loving people. We are parents, friends, community volunteers and so much more! We're golfers, musicians, campers.. The list goes on.
How do we do what we do?
To stay on point with our 'Old-School Service, New-School Convenience' approach, B&G is proud of our 'Phone First Philosophy'. Sure, email is an essential tool in business, but a quick conversation goes a long way in getting what you need... faster.
Easy to set up
Helping our clients understand Group Benefits makes structuring your plan simple.
Easy to administer
Access at your fingertips and constant communication for full transparency.
Easy to use
Managing your plan. Employees making claims. Understanding renewals. We make it all easy.
Tap for Details
Group
Benefits
Understanding your business and creating the right benefit plan for you is what the Bocking & Grieve team do. That's why we take the time to discover your needs, educate you on all of the products available, and work to develop a solution for your business.
Commercial
Insurance
Creating a Commercial Insurance program can be a complex and challenging process. That's why we take the time to meet with every client to fully identify all of the property & casualty risks associated with their business. Through a variety of risk management techniques we create insurance programs that our clients understand and value in the protection of their assets.
Life
Insurance
Navigating through the available life insurance product marketplace can be a challenging process. Our life insurance specialists are here to help assess your needs, and source a product that fits your requirements.
Risk
Management
At Bocking & Grieve, we customize every risk management program to our customer's needs. Through a variety services offered in-house and through our professional partners, our goal is to uncover and address every risk to your business.
Enough About Us...
What Do You Need To Protect?
Your Employees
Group Benefits
Fully Pooled Plans
Traditional Benefits
ASO Funding
Profit Sharing Plans
Hybrid Plans
Flex Benefits
EAP
Video Doctor Conference Services
Group RRSP's
Your Business
Commercial Insurance
Commercial General Liability
Property Insurance
Cyber Insurance
Professional Liability
Fleet Insurance
Commercial Auto Insurance
Directors and Officers Liability
Course of Construction Insurance
Project Specific Insurance
Your Family
Personal Protection
Life Insurance
Mortgage Insurance
Business Partnership Insurance
Key-Person Insurance
Income Protection Insurance
Critical Illness Insurance
Personal Health / Dental Plans
Travel Insurance
Obviously we think we're good,
but don't take our word for it...
"Bocking & Grieve are incredibly engaging and very focused on clients and their business."
— George Taylor, Whitby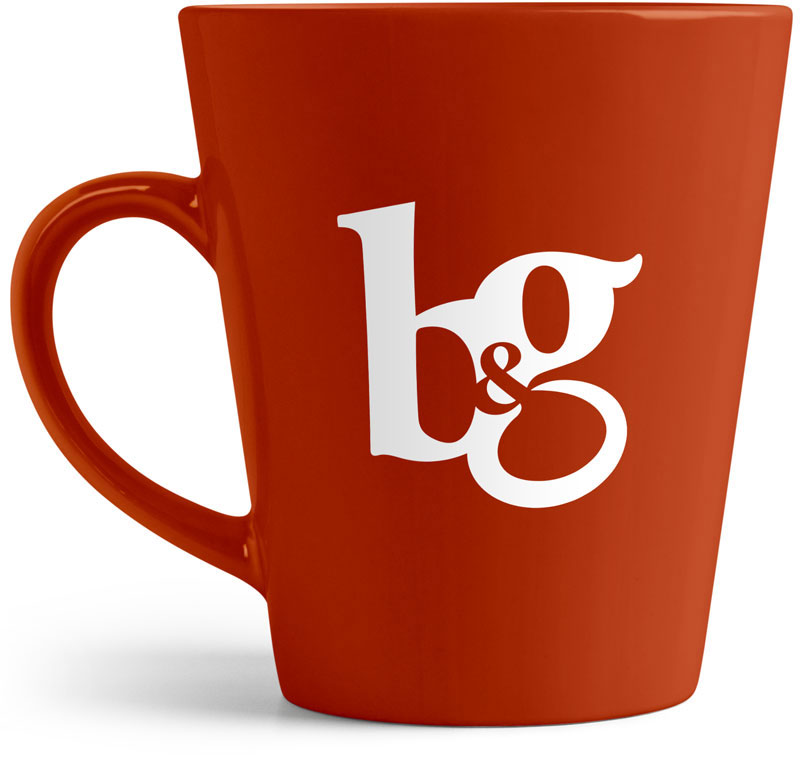 "Bocking & Grieve created a Group Benefits program that suits our needs and didn't try to fit us into a program."
— Linda Evans, Brooklin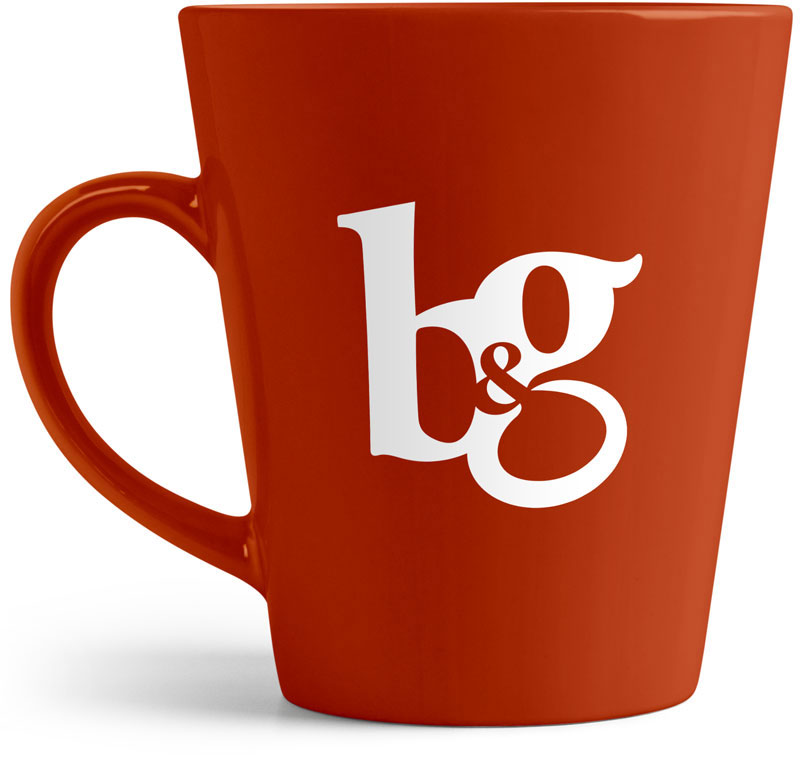 "We are grateful for the time that Peter Bocking took to explain in laymans terms our benefits."
— Bob Carter, Oshawa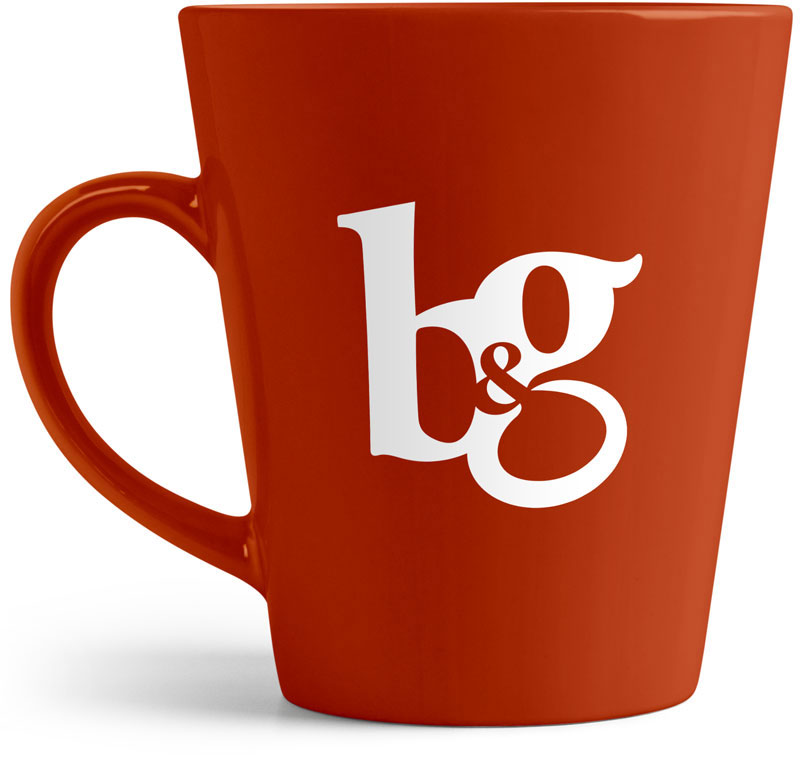 Programs
One of our many talents is finding creative ways for businesses to save on their benefits through various associations. Contact us to learn more about options available to you through your association.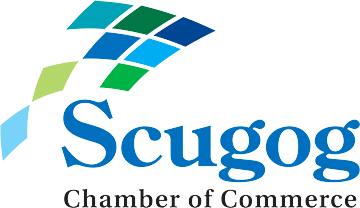 Contact Us
Monday - Friday 9 am - 5 pm
Follow Us